Project Chooses Preparation​​​​​​​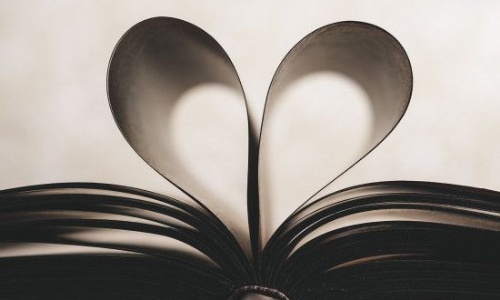 Jessica, Post-16 English Tutor, was thrilled to catch up with her Project Choice learners after six months of remote learning.
Understandably, the group was nervous to return to Trinity Solutions in light of stories they had heard in the media. However, they left the classroom feeling reassured about our Covid-19 procedures and enthusiastic about future sessions.
Casey, Jack, Philip, Seharish, and Cameron engaged effectively in the lesson which aimed to prepare them for their writing examination next week. Learners were due to sit this prior to lockdown so it is wonderful to see that they have not been deterred by recent events.
We are grateful to Project Choice for participating in remote learning sessions from March and for overcoming their anxieties to re-enter the classroom this week. We can't wait to see your progress this term!