National Kindness Day 2020​​​​​​​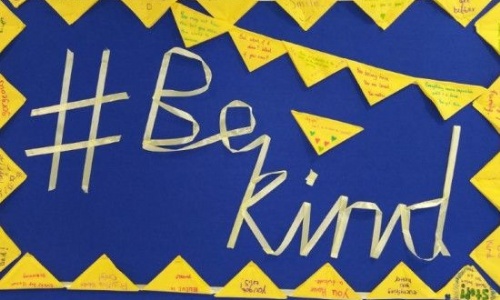 This year for National Kindness Day 2020, Jess from Trinity Solutions, created kindness baubles for each member of the staff team.
Each member of the team wrote on a paper ribbon why they have loved working with each other. Reasons included a memory, comment on their personality, work ethic or areas on why they are personally appreciated or admired.
This was a chance for all the team to spread a little kindness and to remember why we're such an incredible team. #SnapsForSolutions
We would all like to thank Jess for all her hard work and kindness on putting creating memorable sparkly baubles for each of us.