Counting the benefits of employment skills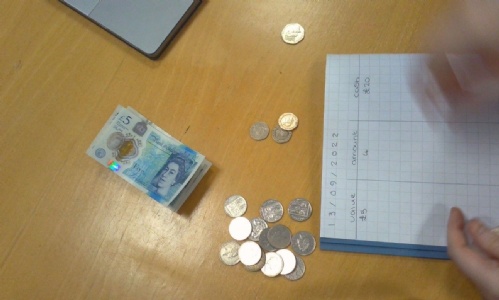 Trinity Post 16 Solutions Ltd (TPSL) operates a tuck shop selling drinks and snacks to learners and staff. TPSL learners are responsible for all aspects of running the enterprise.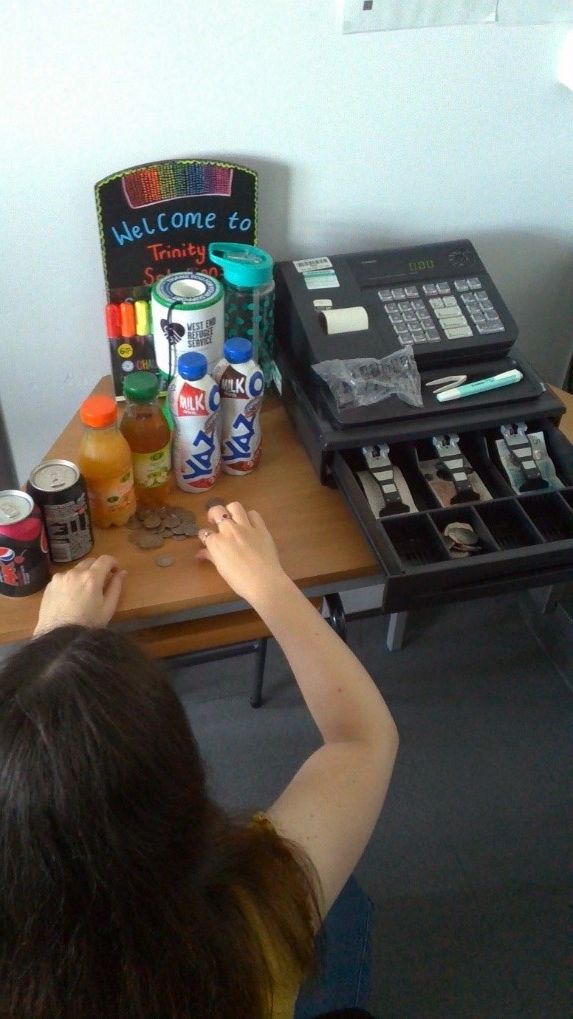 As part of their induction learners were shown how to cash up and work out the correct change to be kept as float and what is profit. Being able to understand the value of money, income and expenditure is not only a valuable work skill but also life skill.