TRINITY POST 16 SOLUTIONS Ltd SNACK BAR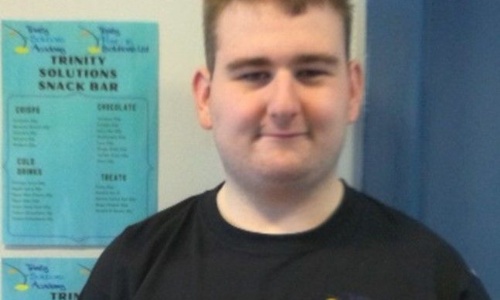 Welcome to Trinity Post 16 Solutions Ltd snack bar where. We serve all Post 16 learners and staff.
There are a variety of drinks, chocolates and other tasty treats for a low price. You will find us in the Enterprise café based near reception. We are open every break and lunch time.