Construction Fidget Social Action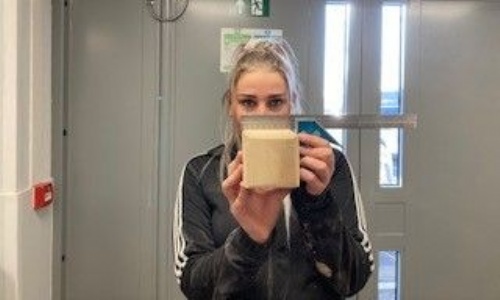 This week the Construction students have been discussing a project for Social Action. After some thought, they said that they would like to do something to help the people in our community who suffer from Alzheimer's and memory loss.
The learners discovered that the use of fidget toys help to alleviate tension and stress and improve their wellbeing. After some research, the learners decided they would like to make some fidget toys and donate them to local care homes.
We will post an update in the near future.