Costain Visit and hybrid work experience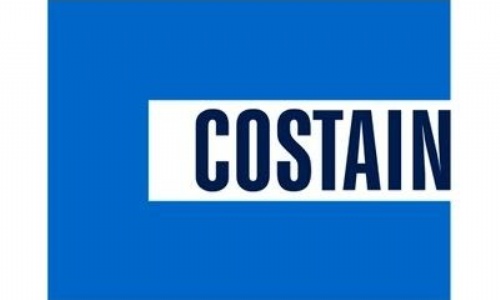 As part of their enrichment sessions, our learners recently had the opportunity to visit Costain, a construction company who are currently performing works along the A1.
During the visit our learners got to see the different departments of Costain and learn about what roles the staff there have. This was a great opportunity for them to be able to ask questions and see a variety of different jobs within the company that they could potentially see themselves at in future.
The learners also received a talk from the A1 project manager, and got to take a virtual reality tour of the new road plans via a car simulator.
As an added bonus to the visit, several of our construction learners were also able to receive invites to apply for a work experience program with Costain – which follows a 'hybrid' model of practical experience and virtual lectures over the space of a week.