CSCS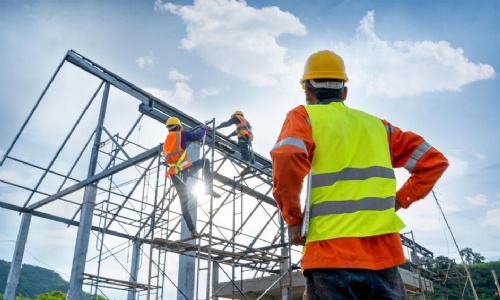 This week in Construction, our learners have been practising and preparing for their CSCS online examinations. The test is a vital part of the learners' journey in Construction as it is shows potential employers that they are safe to work on site. "CSCS" is the Construction Sills Certification Scheme.
The Construction Skills Certification Scheme is a British company that runs a training and qualification verification scheme of the same name for the British construction industry.
The first round of practice exams have gone well, with learners displaying their knowledge and scoring highly on the mock examinations. The final exam, which is multiple choice, requires 45 out of 50 questions to be correct in order to pass.