Hub Team
Hello learners! We are Liam and Jess, your new Maths and English HUB team. We thought it would be a good idea to introduce ourselves so you can get to know us a little better.
Liam, Maths Tutor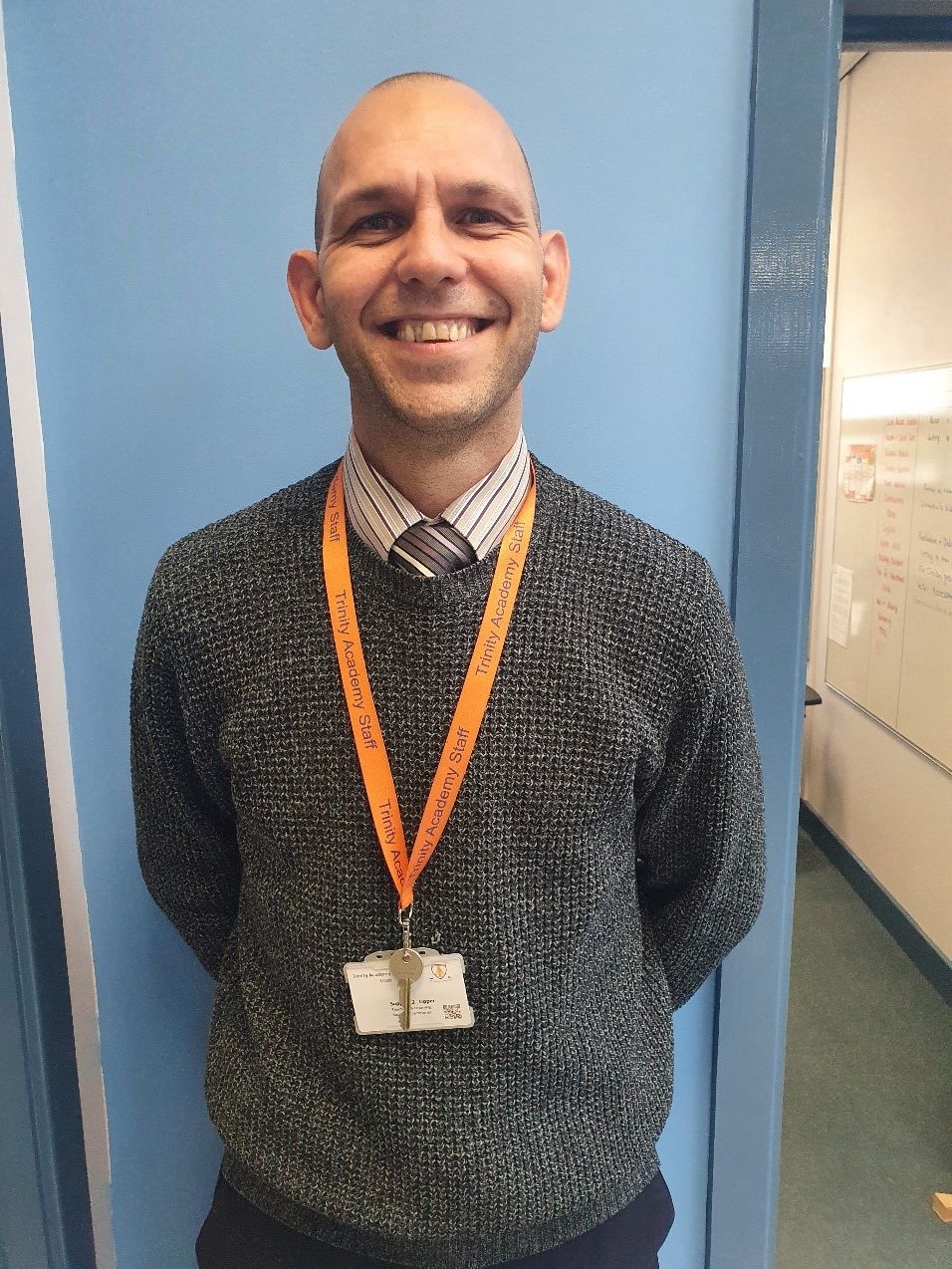 Hello! My name is Liam Panesh and I teach Maths at Trinity Solutions Academy. I started my career as an apprentice for a transport logistics company. I worked in Birmingham for two years, gaining real-time experience in both the office and warehouse. Firstly, I worked with the accounts and administration team, keying in information and filing records. Then I gained experience working with the road freight team, booking live shipments, entering key information and setting up collections and deliveries. Lastly, I worked in the warehouse where I learned how to drive a fork-lift truck and operate a warehouse management computer system. These skills provided me with the tools for my career to take off, as I moved from a road freight administrator to air cargo export agent and now a teacher. My wife, Mandy, is a teacher in art and design in Sunderland and teaching is a career I have often admired. I feel new excitement and new energy in my new career. In my evenings, I like to watch scientific and natural world documentaries. I am a huge fan of cosmology and love watching never before seen pictures of galaxies, stars and planets, especially from the new telescope that had recently launched into space! I am really looking forward to listening to your interests, your ambitions and working with you as you proceed to harness skills that will lead your career on an amazing personal journey.
Jessica, English Tutor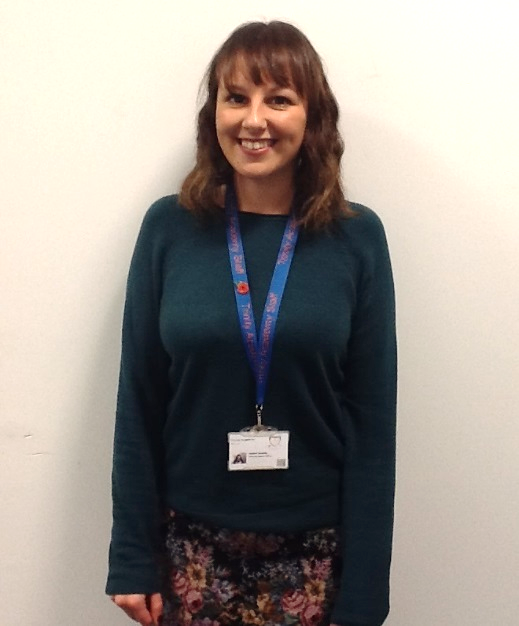 Hi! I'm Jessica and I teach English and Business Administration at Trinity Solutions Academy. Before starting here, I worked as a Volunteer Coordinator where I created social media campaigns and sourced meaningful placements for the people of Darlington. I also worked in various administration roles for ten years before applying for the tutor role here! English has always been my passion (I was awarded the Seafield Medal for Excellence in English at University) and I have loved my time in Solutions watching you lovely lot grow in confidence and independence each year. Unsurprisingly, I love reading fiction with a cup of tea in hand and Sam Fender in my headphones. In class, I am kind, patient, sarcastic and a sucker for pictures of dogs and babies. Last year I was on maternity leave for the second (and last!) time and I am now a mum to a 9 month old boy and 4 year old girl. I am back full-time now and excited for the year ahead.
I can't wait to meet you!