Kier "So you want to be a bricklayer?"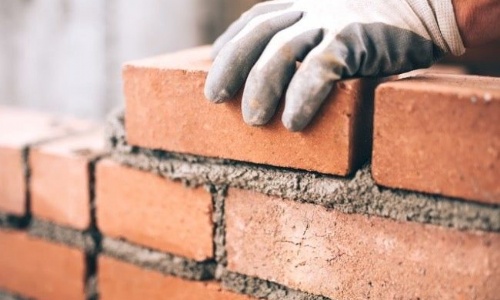 Over the next 2 weeks our construction learners are taking part in "So you want to be a bricklayer?" – a project of work created by Kier construction group that challenges our learners to expand their brickwork knowledge and skills.
Our learners have already made a start on the project, which will see a representative from Kier coming down on to site in order to assess the practical work completed by the group. As well as this practical element, learners learn more about bricklaying as a profession and undertake a virtual work experience as part of the project.