Kier Visit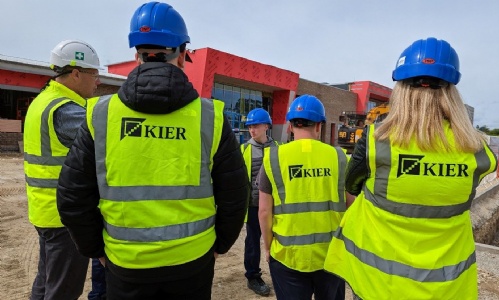 Last week our Construction learners were given the opportunity to visit Kier Group and their site in Sunderland, where we learned about a new school site they are building.
We were shown around by the site manager, who explained the progress that had been made so far, the challenges that were encountered, and how they were overcome. Learners also got to look at ongoing work, plans for the remaining weeks on the project to get it finished on time, and how the process of hiring and retaining the workforce is managed.
Thank you to Kier for this amazing opportunity!