Mucking in and mucking out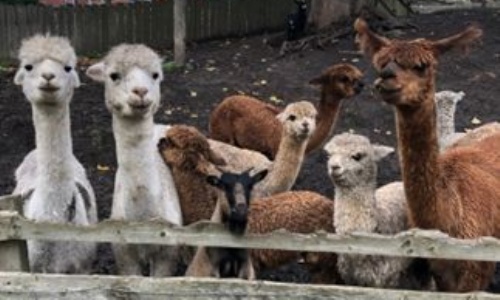 Our Land Based Studies learners were thrilled to be on the farm this week. The animals were very happy to see some new faces too. Kayla and Chantal used fantastic teamwork and communication skills to work together to make the barn clean and tidy. They used a range of equipment including wheelbarrows, shovels, pitch forks and brushes to muck out the animal pens.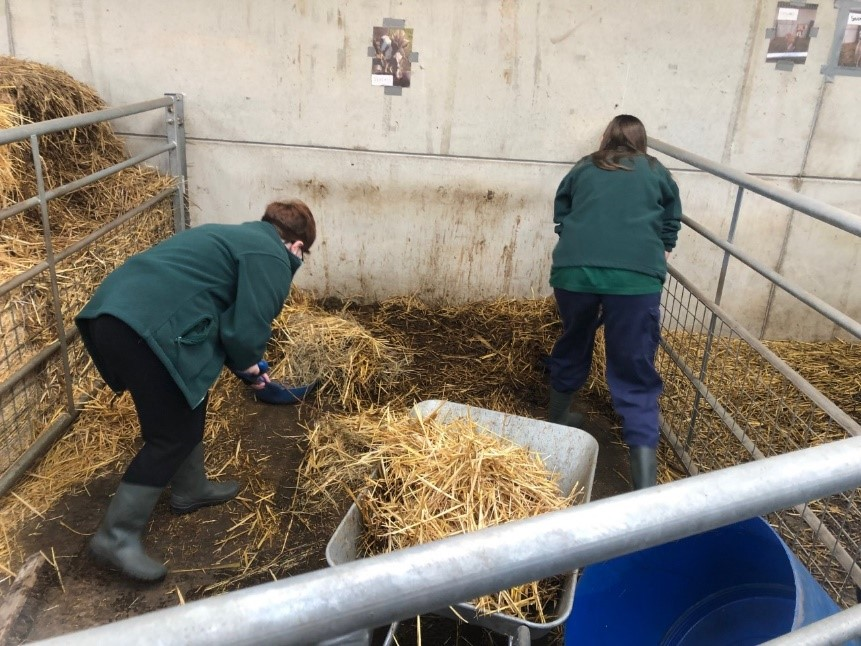 They wore PPE including wellies, gloves, work pants and warm Trinity fleeces whilst working on the farm. The animal pens needed totally mucked out, swept and cleaned, refreshed with new materials and clean water.
Both learners worked really hard to complete a list of jobs on the farm.