Road Safety Week 2022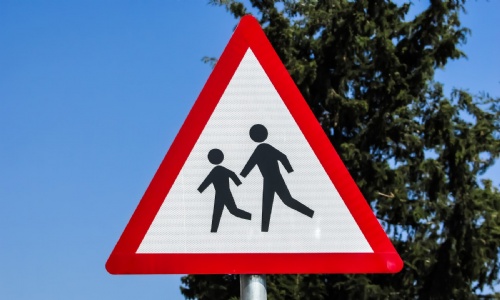 As we come up to road safety week 2022, Learners on our LLDD bespoke programme are continuing to work towards their independent travel training as part of their course at Trinity Solutions.
Learners have been looking at road safety, planning routes, and how digital technology can support us with the progression into adulthood. In the coming weeks we will be looking at putting skills into practice and travelling within the community!