There's Been a Murder!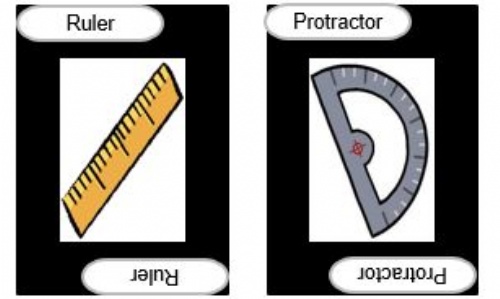 Recently the Maths department has had some new faces join the cohort. Our new pre-16 group have struggled in the past to engage in their classroom subjects and Maths has been a particularly difficult one for them to find motivation for. Therefore, it has been my mission to get them motivated and interacted in Maths, but most importantly for them to have fun and enjoy their time in their Maths sessions.

Last week the learners competed against each other in a race to solve a Murder. I adapted the classic game of cluedo where learners had to solve problems in order to reveal cards, slowly eliminating suspects, rooms and weapons. Sarah, Jim, Dave, Sarah, Jess and Myself were all prime suspects, with weapons ranging from calculators to protractors. Did the murder happen in construction? The garage? The Maths room? Or in English or IAG? The pre-16 detectives were on the case.

The learners did really well working independently and sometimes together to solve the hard-thinking Maths tasks. Eventually the case was solved. Who would have thought Jim could be so viscious with a pencil in the Maths room of all places.

It was lovely to see the pre-16s getting involved and showing their competitive sides and the feedback from them was very positive. They look forward to this week where they'll be fighting it out as pirates trying to end with the most loot! Well done pre-16s keep up the good work!