Who Dares Wins SPaG?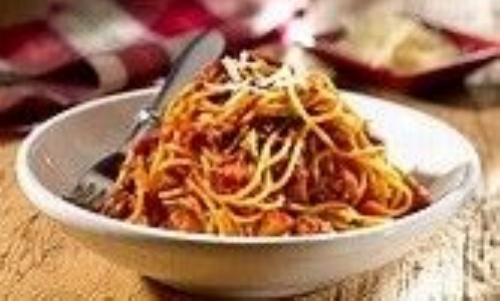 No, not Spaghetti but Spelling, Punctuation and Grammar (SPaG) can be very very challenging.
I can think of no better way then, than to be put through our SPaG paces with Ant Middleton:- the mean, tough, no-nonsense SAS instructor and former front man to the popular TV show, 'Who Dares Wins'.
We started with identifying Spelling mistakes in the below information about the SAS.
Have a go! Not that easy is it?