Construction learners branching out​​​​​​​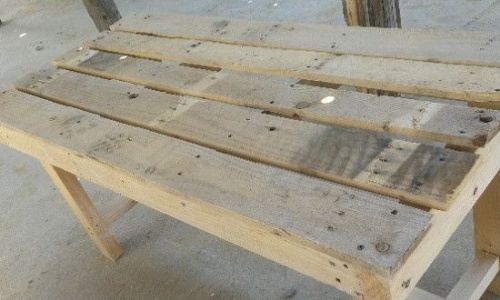 Trinity Solutions Construction learners have had a busy time completing their Diploma qualifications but still had time to build a living wall for the paving area in construction. This is an additional task on top of the practical and theory work required for their qualification. It enabled them to use joinery skills, planning and teamwork skills to build a new addition to the construction outdoor area.
All materials were recycled from old wood pallets and members of staff donated plants. They have also built wooden benches from pallets for anyone to spend a moment and gather their thoughts. This has brought a calming and peaceful area for staff, learners and visitors to access, which promotes the calming ethos of the trust.