Motorbike | Motor Vehicle​​​​​​​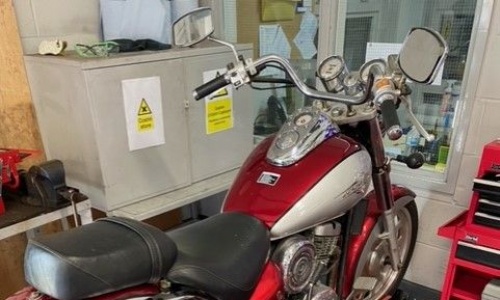 Phase 1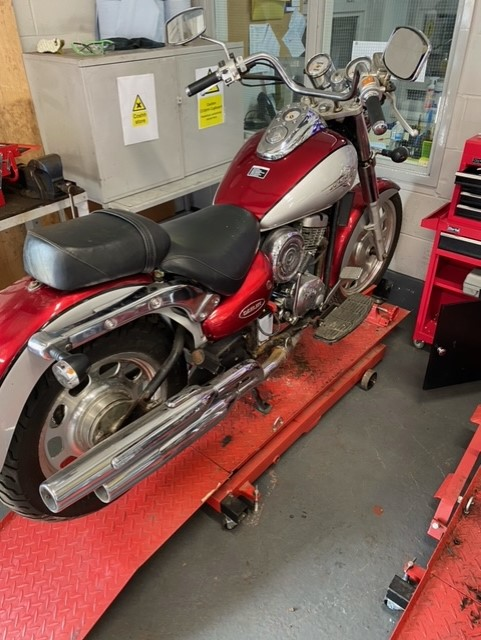 We had a Daelim Daystar 125cc motorcycle donated for the students to work with. The students put the bike on the ramp and made a list of the work that required done to the bike we found that it required a new front brake, chain and had lots of rust on the rear swingarm.
Phase 2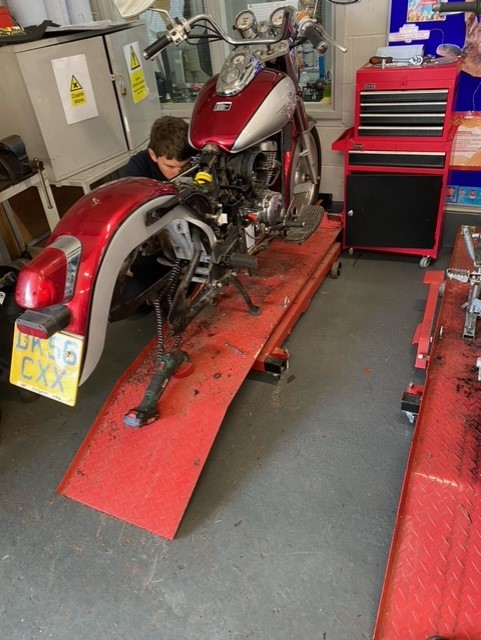 They started stripping the bike apart removing the seat, fender, taillights, chain, tyre and swingarm and exhaust from the bike. They looked up the parts that we required and ordered them from the supplier.
Phase 3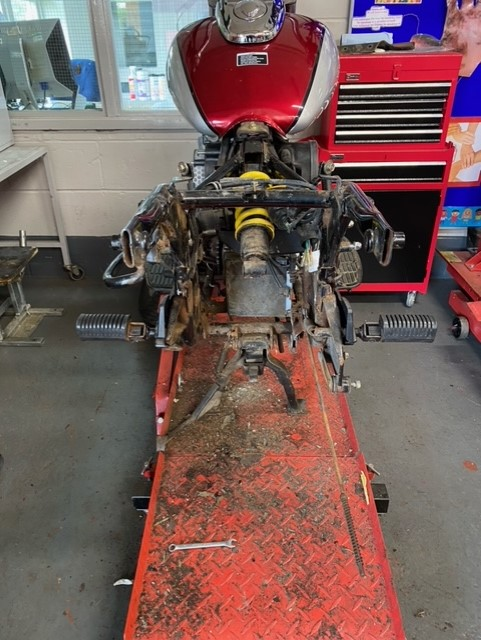 The student's started cleaning the entire bike and started removing the rust and broken parts from the bike. They used different products when doing this with a lot of hard work and time.
Phase 4
After all the rust was taken off. They started reprotecting the frame and swingarm and started painting the frame and swingarm. They started refitted the parts and replaced chin sprockets and chain with new parts. They are still working on the bike as we are awaiting parts to turn up from the supplier.