Fearless at FareShare​​​​​​​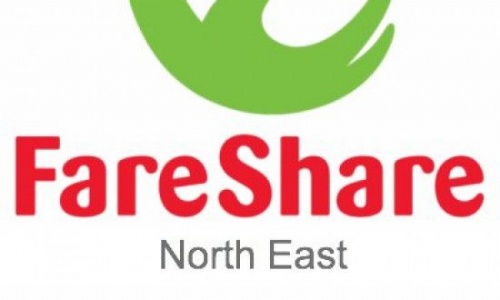 On Monday 20th January 2020, Business Administration student Brandon attended his first day of placement at FareShare in Westerhope. FareShare rescues surplus food from retailers and producers that would ordinarily be thrown out, and delivers it to local community groups in the North East of England.
Brandon's first duty involved ensuring that customers received the correct allocation of food, cross-referencing order forms and tracing missing items. He was then tasked with archiving the records for that day so that they could be quickly retrieved if further issues arose.
Brandon received fantastic feedback from the employer, who was impressed with his work rate and attitude. When asked how he felt about his first day, Brandon replied: "I was very uneasy about my placement at first because it was very different from Trinity Solutions and I did not know anybody there at all. It was a frightening experience starting somewhere I did not know and feeling like I did not belong but after two hours I was blown away by how nice and caring people were to me and each other. I am looking forward to next week."