Motor Vehicles Happy Return​​​​​​​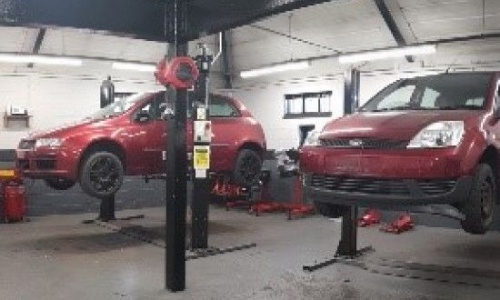 It's fantastic to see the workshop busy again, the buzzing atmosphere is back.
All the learners have been busy dusting off the COVID cobwebs with some real physical work over the last 4 weeks. Recapping for the returning learners and initial assessments for the new starters.
We have also been focusing on the recovery program, with consent discussions throughout the sessions, and enrichment sessions Fridays.
A warm welcome back to the returning learners in motor vehicle, and a warm welcome to the new starters.