Chicken Wrap's!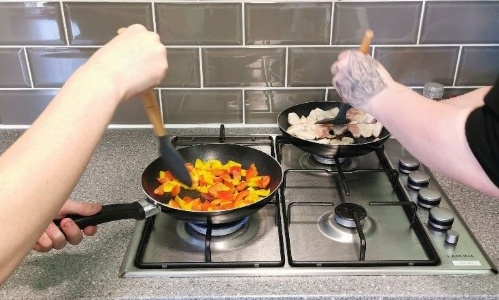 The Trinity Post 16 Solutions Ltd culinary adventure continues - this week with mouth - watering chicken wraps! After the group organised themselves into the 'Frying Station', 'Chopping Station' and 'Preparation Station', they set to work and prepared a delicious healthy feast.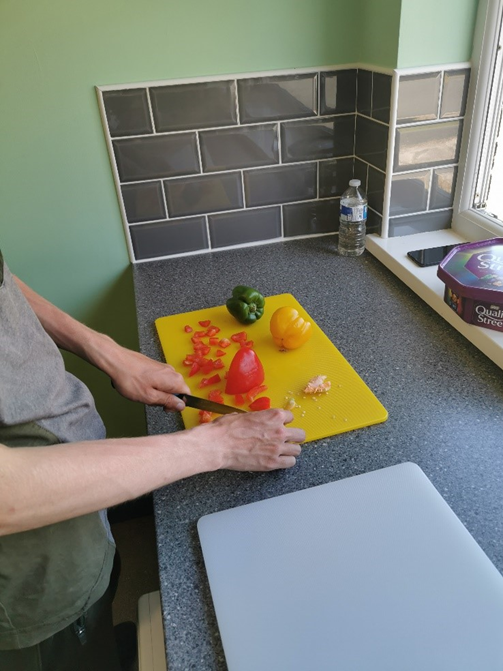 Throughout the process, teamwork and collaboration were key. Our learners showcased their ability to communicate effectively and support one another while working independently on their own stations.
Through this experience, we learned valuable lessons about teamwork, patience, and the satisfaction that comes from creating something with your own hands.
Stay tuned for more exciting updates from us!