International Womans Day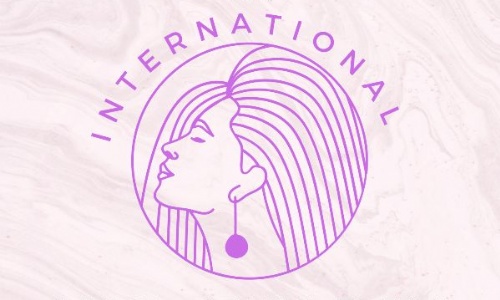 On Wednesday the 8th of March, Trinity Solutions Academy joined the global community in commemorating International Women's Day. Staff and learners alike donned items of purple clothing to show support for women, a colour used to represent the occasion since the early 1900's.
We hope that, through the conversations sparked, our learners were able to consider how we can make changes personally and as a society to ensure it is equal and fair for all genders.