Recipe of the week - Quiche Boats!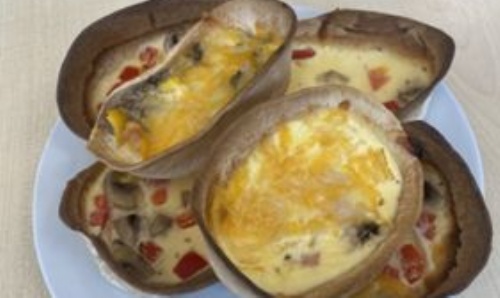 Trinity Post 16 Solutions Ltd have been cooking up a storm lately, this week using our fully equipped kitchen to make Quiche Boats.
What's a Quiche Boat, you ask? Well, it's all the delicious filling of a classic Quiche with a nice and easy twist - pour it all into a 'Stand 'n' Stuff' tortilla and pop it in the oven!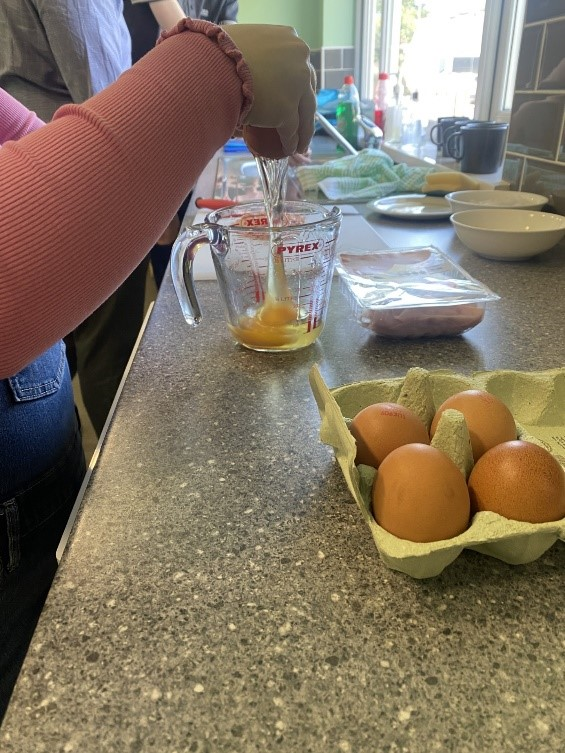 Everything turned out perfectly cooked and absolutely delicious- we can't wait to see what's on the menu next!