'Safety starts with me'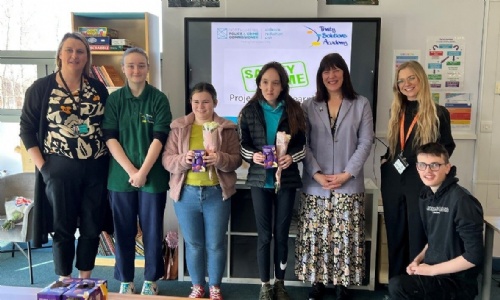 Our project with the Violence Reduction Unit has come to an end! Our Trinity Post 16 Solutions Ltd Learners proudly displayed their creative work showing what they had learnt about relationships, self-care and safety.
We had a presentation, a clay model, posters and even a poem! A very big well done to everyone and thank you to Karen and Sarah from the VRU for their fantastic sessions - our Learners now feel more confident in their knowledge of healthy relationships and personal safety.