Week 3 of AOC Boccia Sports!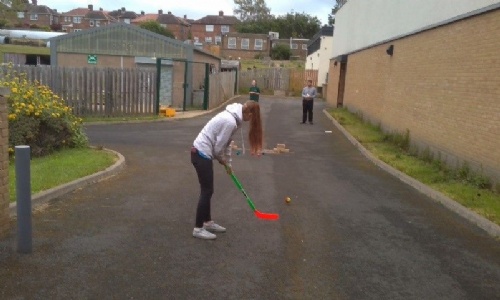 This week Trinity Post 16 Solutions Ltd have again participated in the virtual Boccia sports competition.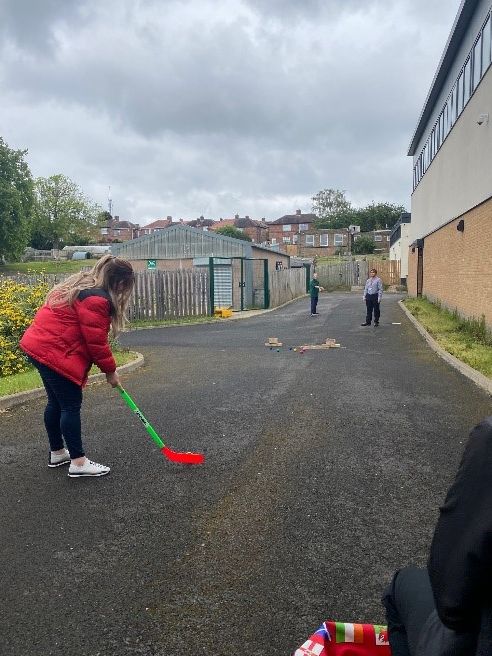 All of our learners thoroughly enjoyed the session as we practised our hockey skills and aimed at climbing higher up the leader board! You can keep up to date with our progress here!