Work Ready!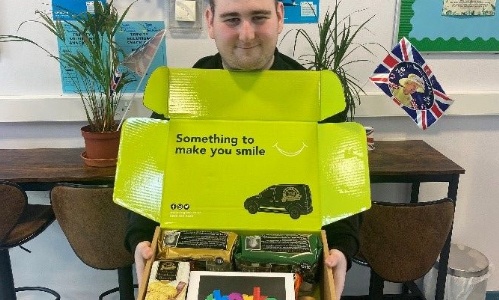 Over this half-term, Aaron has been completing a work placement at the café in the Queen Elizabeth hospital in Gateshead!
We have had lots of brilliant feedback about how helpful Aaron has been, only to be enforced by the thank you gift Aaron has been given on his last day!
Well done Aaron we are all very proud!