Ofsted Inspection Questionnaire December 2021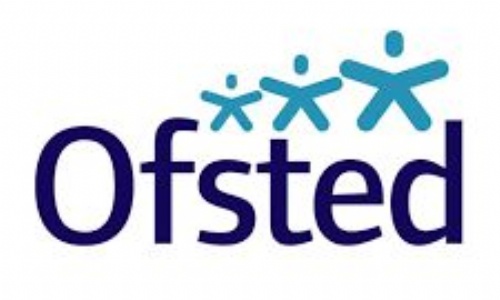 Ofsted is inspecting our provision on 07 December 2021 to 09 December 2021 and would welcome your views. You can do this by completing Ofsted's online parents and carers questionnaire:
https://ofsted.smartsurvey.co.uk/s/ParentCarer/10196071
Your views are important to Ofsted and will help inspectors understand your experiences of our provision. Please take the time to give your views.
The questionnaire will close at 11am on 08 December 2021 to give inspectors time to consider the responses.