Construction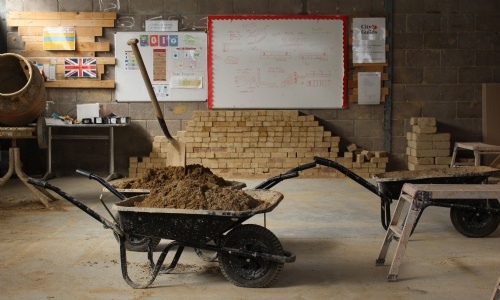 Our construction learners have been hard at work putting their teamwork and organisational skills to use in our brick area – as we have been dismantling and removing materials and equipment from two storehouses.
The teams have worked well together by organising each other, identifying the priorities and best methods for completing tasks and have verbally communicated well with each other to get everything cleared in a very efficient manner.
They have also then taken all of the materials and tools which we recovered and organised and stored them within our brickwork area, including creating additional storage and racks for equipment, and organising our protective equipment.