Do you wanna be a Brick Layer?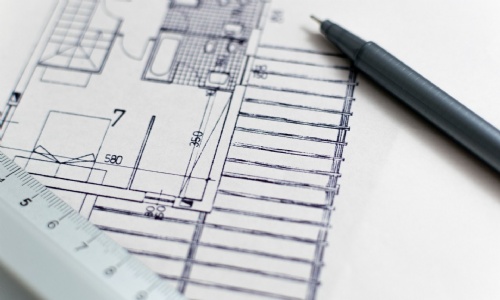 Over the next few weeks the construction learners will be taking part in a virtual work experience programme.
The programme will be delivered by Terry from Kier and is set to run over 5 sessions.
This is the 3rd time we have run this programme and it has always been beneficial to the learners embedding English, Maths and communication skills during the sessions and of course having a good time.