Young Writers Poetry Competition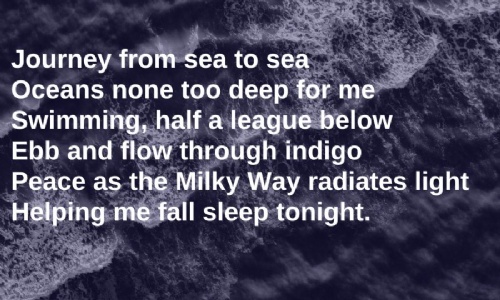 Last week, learners in Functional Skills and GCSE English accepted the opportunity to challenge societal expectations and express who they truly are via the art of poetry.
Initially, learners were reluctant: poetry reminded them of school, and articulating their own truths felt uncomfortable and alien.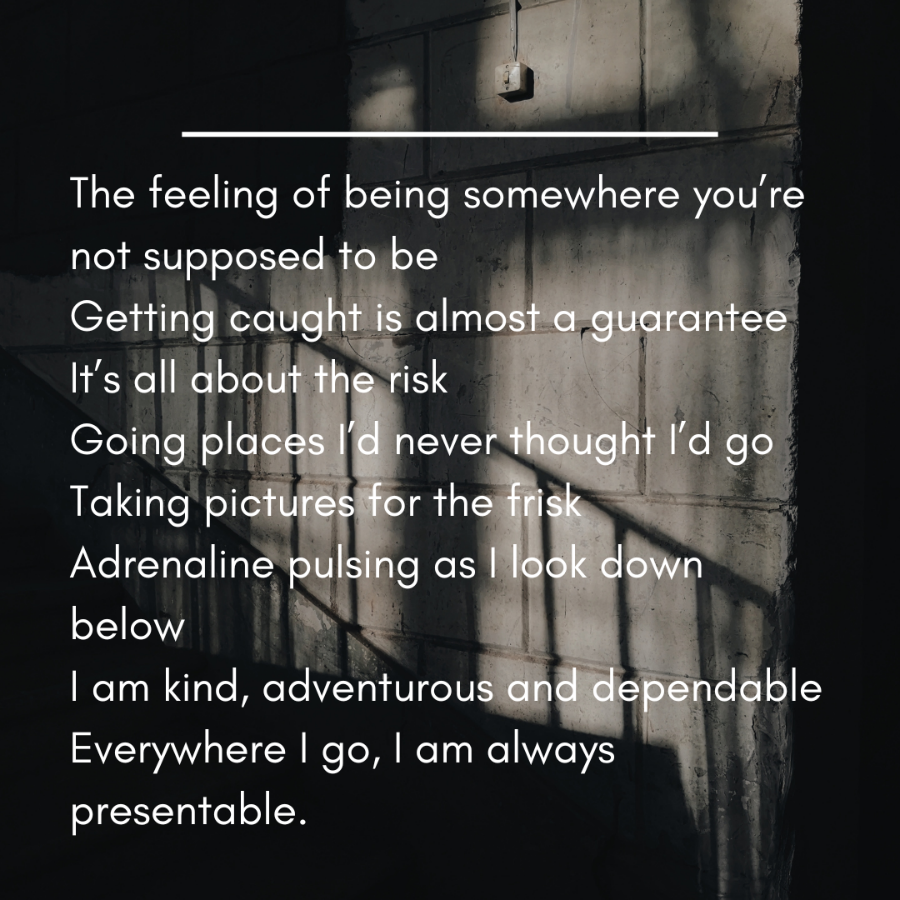 However, by the end of the editing process, forty learners had produced a poem expressing ideas around their personality traits, and hopes and dreams for the future.
Jess, the English Tutor, said: "I am over the moon with how our learners used this task to perform self-reflection and showcase their creative skill. The task was a million miles from their comfort zone, but they stepped up and delivered. I was genuinely moved by some of the submissions and loved learning a little more about each and every one of them."