NOS Certified Community | TSA​​​​​​​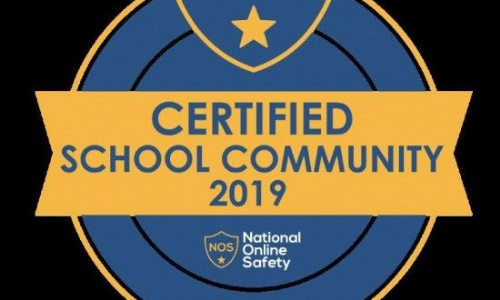 We at Trinity Academy Newcastle Trust are aware the online world is posing an ever-increasing risk to children and young people, therefore it is important that we work together to take an active role in teaching children and young people about online dangers and how to act safely when using the internet.
We are therefore delighted to announce that TRINITY ACADEMY NEWCASTLE TRUST has shown our commitment to protecting our pupils online by taking a proactive whole school community approach to internet safety and we have now achieved the National Online Safety Certified Community accreditation. This ensures that Staff and Governors are actively aware of the dangers posed to children and young people online and we can help to teach them how to stay safe.
Parents and carers are also able to access this training here.